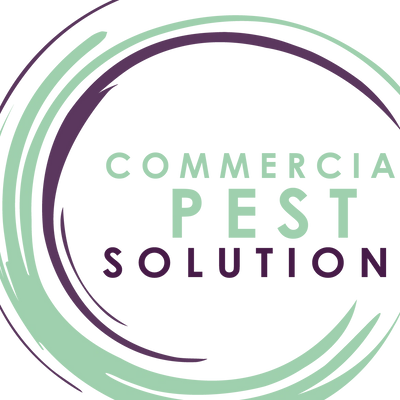 Resorts & Hotels
Complete pest programs including room rotations and rodent programs.
Complete Bed Bug Elimination program for infested rooms using heat to eliminate the pests.
Once a month service to multiple services - custom designed to your needs.
Your reputation can be destroyed by bugs, let us handle that for you...No Pests. Period.
IPM - Integrated Pest Management
As defined by the EPA: IPM is an environmentally friendly, common sense approach to controlling pests. Focuses on pest prevention and uses pesticide only as needed. Preventive pesticide application is limited because the risk of pesticide exposure may outweigh the benefits of control. Involves gaining knowledge through inspection and monitoring.
Every IPM program is designed based on identifying the pests involved and monitoring progress. setting action thresholds, preventing pests and controlling pests.
Identifying is most important...if you don;t know what the problem is, you can't properly fight it.
Taking steps to prevent pest activity from entering your building is part of our initial service. We look for gaps, holes, spaces which pests can you to enter your building and either repair it or create a game plan with you to get those entry points fixed.
Using pesticides comes in when the problem cannot be fixed with these types of controls. Then we search for the source and eliminate it from there.
Bed Bug Solutions
We prefer ti use the heat method of eliminating bed bug infestations.
Physical removal, heat and chemical residual are combined to eliminate your problem.
We do most of the prep work and strategically treat the room to eliminate the bed bugs, but to also protect your guests and employees.
We do your best to keep our chamber/pod style heat treatment affordable and discreet.
Property Management
Property management is always unique. So we are able to handle anything you may be managing...kitchens, exterior only rodent programs, complete interior programs for your clients, IPM for schools and healthcare buildings...anything.
Third Party Audits
Each facility is unique in its protection from pests needs, but the auditing bodies have specific criteria. We design your program to your needs incorporating those criteria so that you never lose points from the pest control portion of your audit.
Healthcare Programs
Combining your specific needs with IPM ad our own experience, we create a program to protect your patients, staff and reputation.
Vacation Homes
Standard pest service is always available for the homes you own or manage.
Our Bed bug elimination treatments are what sets us aside from the others. We completely inspect the home in every room. When we find activity, we treat every room in the home. We understand that you need to make money on your investment, so we get it back ready for revenue earning 24 hours after we are done treating. Using our heat chamber method, we are able to to use heat to treat the infested furniture without you having to throw away box springs, or mattresses...saving you money. Your rental reputation is important...don't trust just anyone with it.